Grown with care in the Pacific Northwest
A number of years ago, Starr Ranch Growers began a partnership with Diamond Fruit, one of the country's oldest cooperatives that proudly represents more than one hundred pear and cherry orchardists. Collectively, these family-owned orchards encompass over 6,000 acres of the Hood River Valley – a vast and fertile area that spans from the foot of Mount Hood to the banks of the Columbia River.
We're exceptionally lucky to have these lush lands be home to our pear orchards, with Mount Hood's pristine glacial snowmelt as our water source. Better yet, we have phenomenal growers who combine time-tested traditions with 21st century innovation. The result is consistently exceptional fresh pears that have earned Diamond Starr Growers global recognition.
Today, Diamond Starr Growers and Starr Ranch labels are found on more than 2.5 million cartons of pears annually, with Starr Ranch Growers marketing approximately 14 percent of the nation's pear crop.
Fun Fact: Oregon and Washington produce 84% of the nation's fresh pear crop.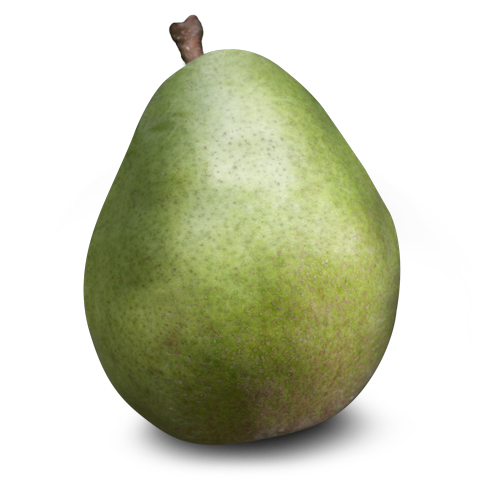 Green Anjous
Refreshingly sweet and juicy with hints of citrus. This bright green pear makes for a delicious on-the-go snack, but is also great for baking, poaching, roasting, and grilling.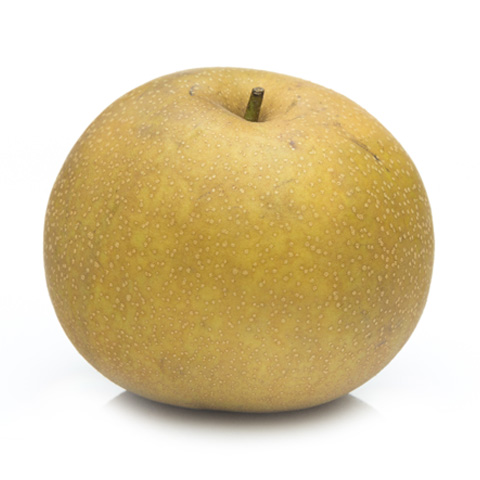 Asian
Juicy, crisp, and sweet with a floral aroma. These yellow-green pears store longer than other varieties and are best eaten raw, in salads, and paired with cheeses.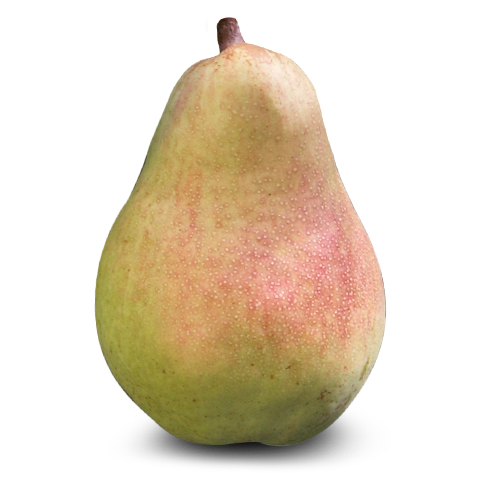 Bartlett
Sweet, soft, and smooth. This golden yellow pear is best eaten raw or used for canning and jams.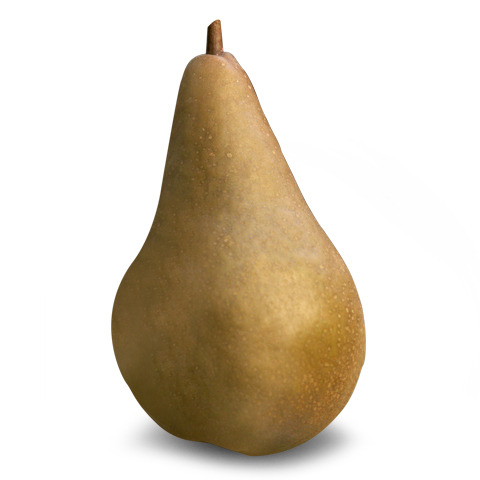 Bosc
Crisp and sweet with a hint of honey. These warm brown pears hold their shape well and are great for poaching, grilling, and baking. Their flavor also pairs well with cheeses!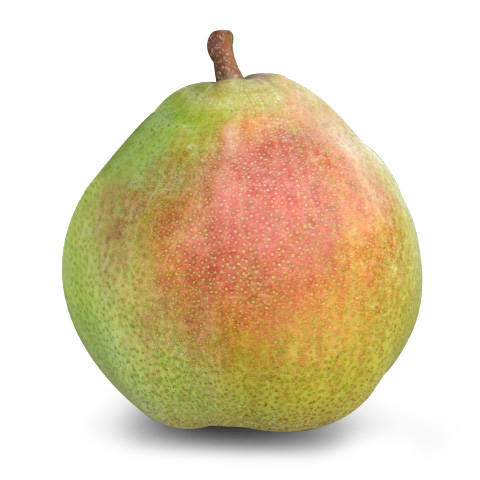 Comice
Sweet and juicy with a creamy flesh. These yellow-green pears are well-suited for sauces, fruit butters, eating raw, or pairing with cheeses.
Forelle
Crisp, tangy, and delicately sweet. This colorful pear variety makes for a lovely edible centerpiece, or as an addition to your fresh salad.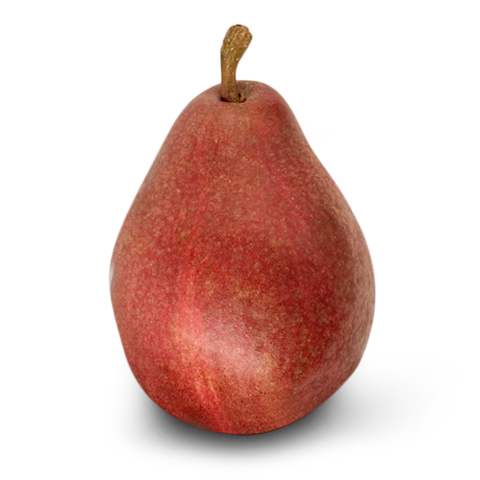 Red Anjous
Dense and mildly sweet. These dark maroon pears hold their shape well, making them excellent for baking, poaching, and grilling.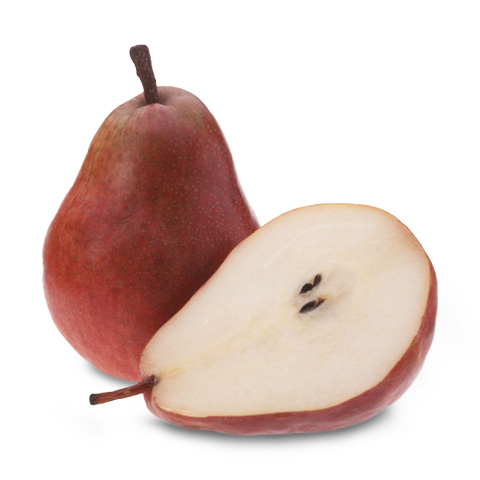 Red Sensation
Deliciously and distinctly sweet. This brilliantly bright-red pear is great for eating fresh or canning, but its dramatic color makes it ideal for eye-catching desserts!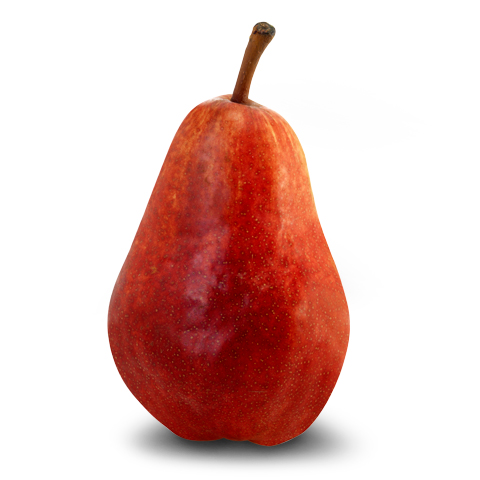 Red Bartlett
Juicy and distinctly sweet. This red pear is fantastic for canning and jams, but it also makes a delicious on-the-go snack.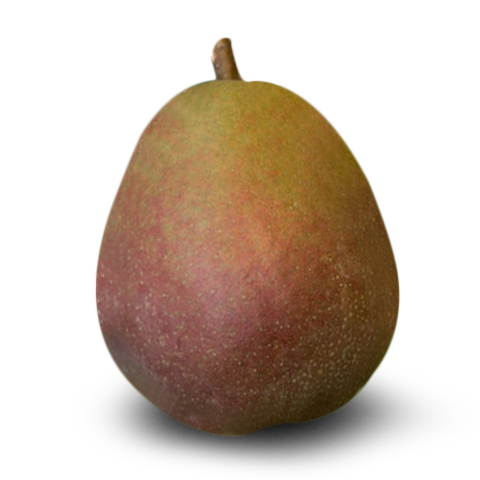 Seckel
Sugary-sweet and dense. These bite-sized pears have dark green skin with a red blush and are great for roasting, poaching, cheese plates, fall salads, and snacking.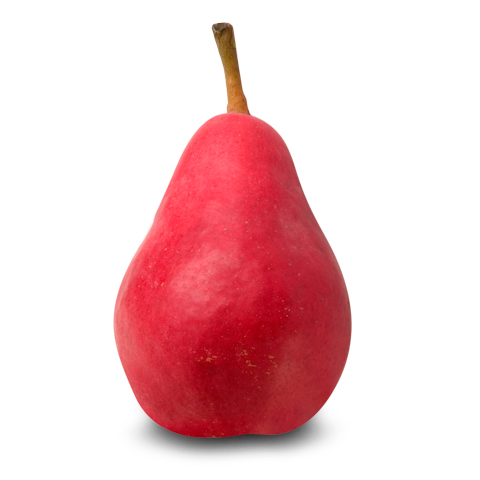 Starkrimson
Balanced sweetness with floral undertones. This smooth, crimson pear is a great all-purpose variety.
Rich in flavor and nutritional benefits
Pears are packed with nutrients that are key for optimal health. This fruit is rich in dietary fiber, antioxidants, vitamins, and minerals. Pears are very juicy and tend to have a mild, sweet taste. Eat them alone as a delicious snack or bake them into your favorite recipe!