Beautifully ripe and expertly grown stone fruit
With the stone fruit expertise of the Gilbert family, whose ties to the Yakima Valley go back well over 100 years, Starr Ranch Growers offers the absolute best in apricots, peaches, nectarines, white-flesh nectarines, pluots and Italian prunes each summer.
The Gilberts have been growing stone fruit for more than four generations.Today, they are the second largest stone fruit grower in the state of Washington and produce over half a million boxes of fruit every year. By working with these renowned orchardists, we are able to share a true taste of summer and take pride in the fact that our fruit comes from some of the very best growers in the industry.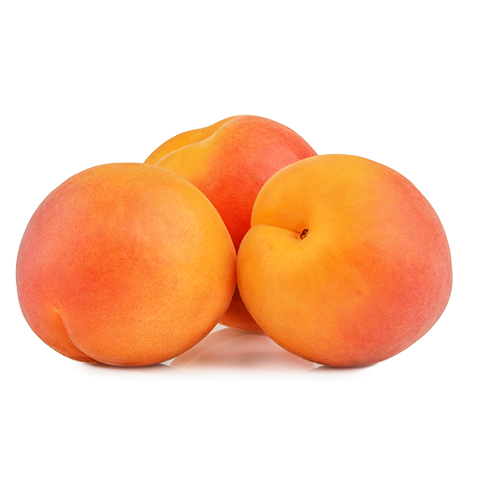 Apricots
Smooth and sweet with a touch of tartness. These bright orange fruits make delicious additions to sweet and savory recipes alike.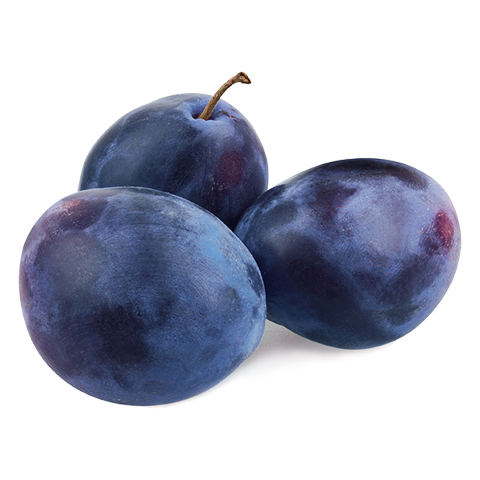 Italian Prunes
Sweet and rich with flavor. This small stone fruit variety boasts a lovely deep purple shade and makes an incredibly healthy, nutrient-packed snack.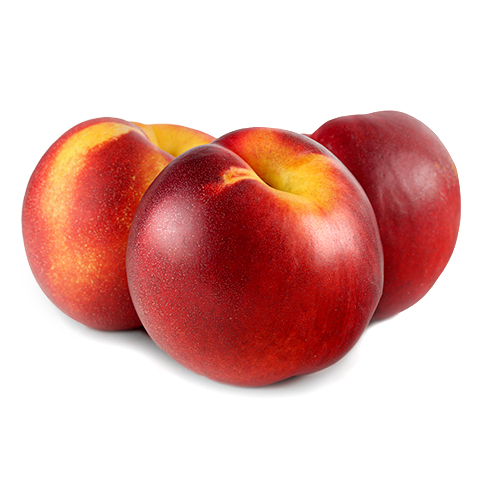 Nectarines
Equally sweet and tangy. These bright orange stone fruits pair well with many herbs and spices, so grill them up and add them to your favorite savory recipes! They're also excellent for eating fresh.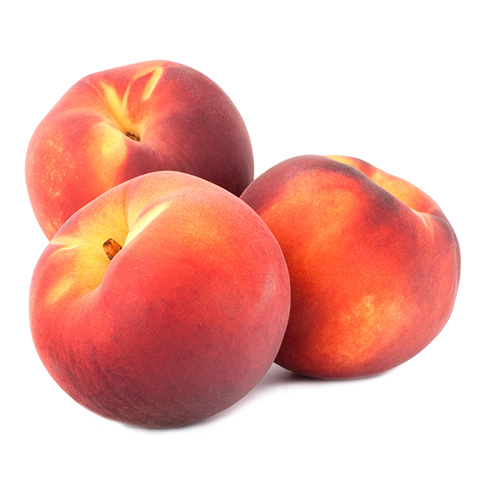 Peaches
Spectacularly juicy and sweet. This stone fruit variety is a summertime staple that's perfect as a sliced snack or for baking into a cobbler!
A delicious addition to a healthy diet
Nothing says summertime quite like a sweet, juicy stone fruit fresh from the tree. Our fresh peaches, apricots, nectarines and plums are quick and delicious sources of Vitamin A and Vitamin C. Eat them fresh, add slices to your oatmeal, or bake them into a yummy cobbler!