Comparing apples to apples? Ours are simply better.
Starr Ranch has been growing apples in the state of Washington for over 85 years. With generations of experience under our belt and some of the finest orchard locations in the world, we grow premium apples that we are proud to put our name on.  
We happily provide classics like Red Delicious, Fuji, and Gala in addition to new, modern varieties like Honeycrisp, JUICI™, and KORU®. We work hard to provide a diverse selection of apples throughout the year, all of which receive unmatched levels of care and attention.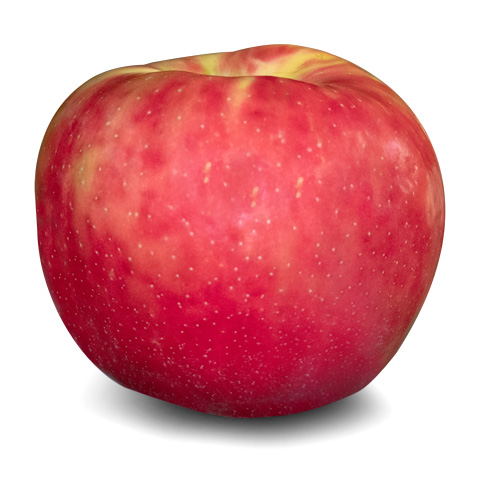 Honeycrisp
September - April
May - July
Explosively crisp with a sweet flavor that's reminiscent of honey. This modern apple is excellent for fresh eating and baking alike.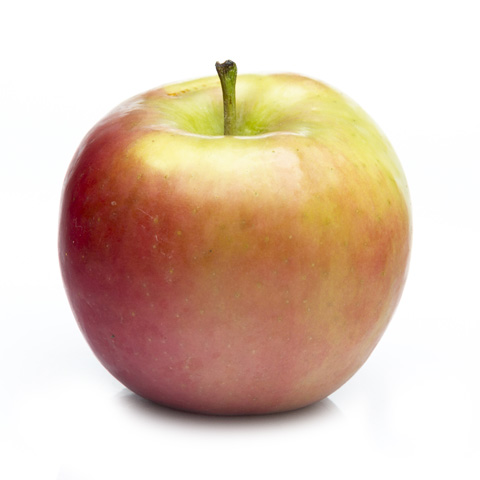 Fuji
Bold, flavorful, and juicy. This light red apple has a yellow blush, boasts a long shelf life, and is great for snacking, salads, or baking.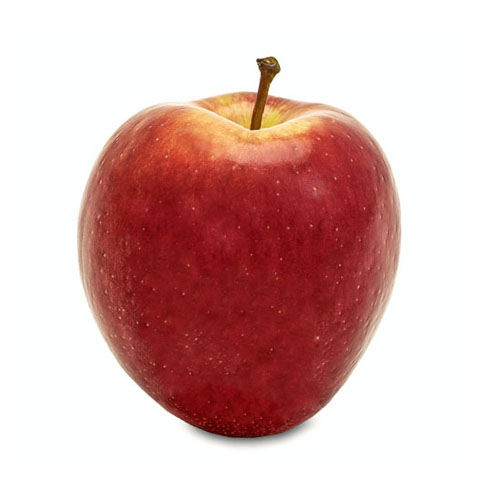 Braeburn
October - July
May - July
Bold flavor that's tangy with a hint of spice. These apples retain their flavor well in heat, making them fantastic for baking.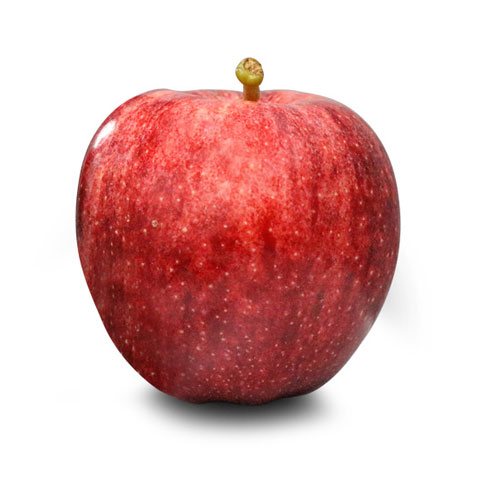 Gala
Fragrant, juicy, and bright. This crisp red apple is best eaten fresh in a salad, as a snack, or paired with cheeses and nuts.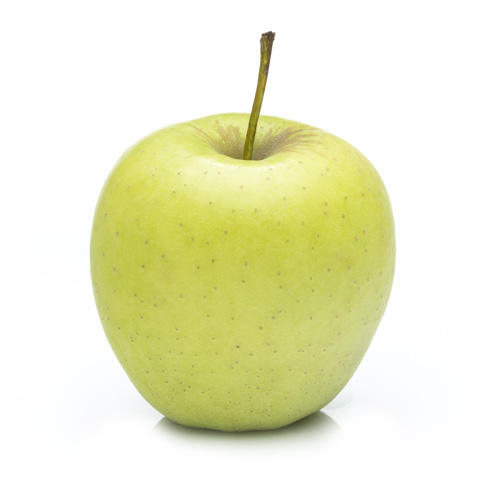 Golden Delicious
Mellow and gingery-smooth. This crisp golden apple is an excellent all-purpose variety that's great for both snacking and baking.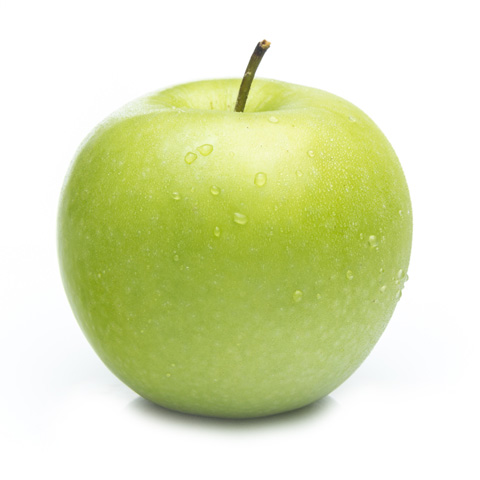 Granny Smith
Distinctly tart and flavorful. These bright green apples are a fantastic all-purpose variety that's equally good for snacking and baking.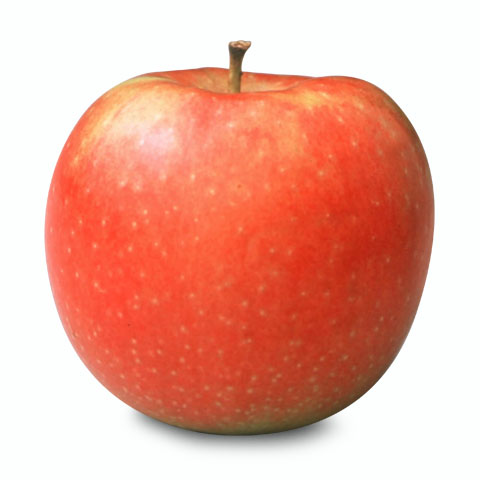 Jonagold
Aromatic and juicy with tart ascents. This apple pairs well with sweet and savory recipes alike.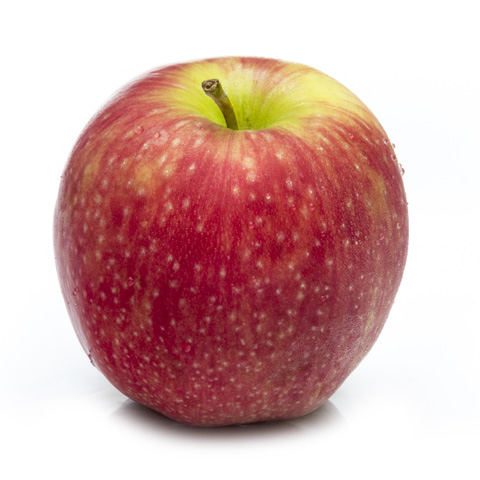 Pink Lady
Crunchy and tart with a sweet finish. This juicy, pink-hued apple has a "fizz-like" burst of flavor and is great for snacking and baking.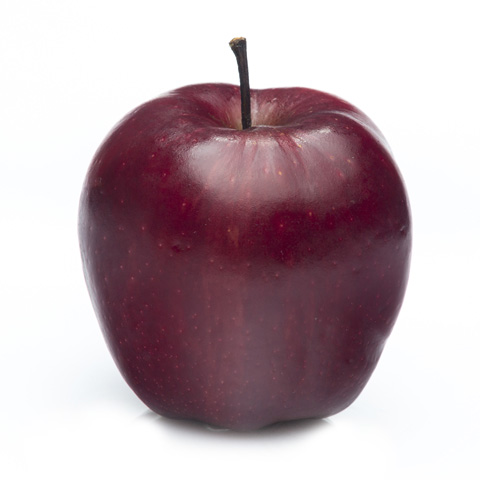 Red Delicious
Mildly sweet and perfectly crunchy. This deep red apple is best eaten fresh, so enjoy it as a healthy snack or add it to your favorite salad.
Good for the body, the mind, and the taste buds
Apples work wonders for our physical health. They support a healthy digestive system, boast an impressive list of phytonutrients and antioxidants, and provide us with vital vitamins and minerals. Apples are essential for optimal growth and development – plus, they're high in sweetness but low in calories!