Family-owned farms that go back generations
Starr Ranch Growers is composed of outstanding family growers all across the Pacific Northwest, from Central Washington to Northern Oregon. Between the fertile land and our top-notch growers, we're able to produce some of the best fresh fruit in the world.
Our family partners are award-winning growers with hundreds of years of experience under their belts. Many of our growers are multi-generational farming families, bringing invaluable expertise and rich traditions to the table. At Starr Ranch, we're proud to showcase the phenomenal growers that make our fruit truly exceptional.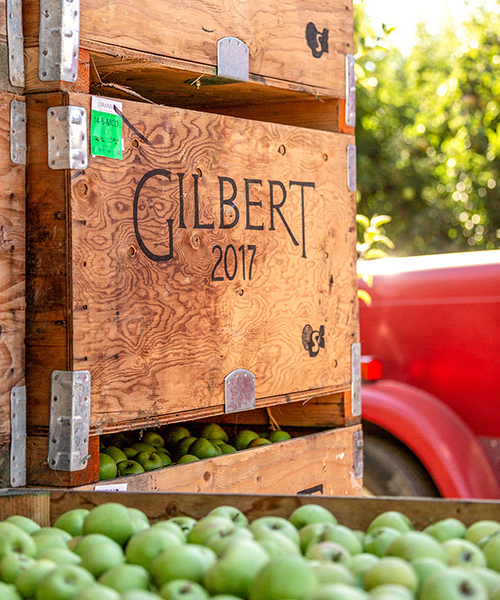 Gilbert Orchards
Sean Gilbert, Yakima Washington
Gilbert Orchards is a family-run operation based in Washington state's beautiful Yakima Valley. Their strong agricultural heritage brings a host of traditions and time-tested expertise to our company. Gilbert Orchards' team of dedicated employees and growers is passionate about premium fruit and delivers only the best to our customers.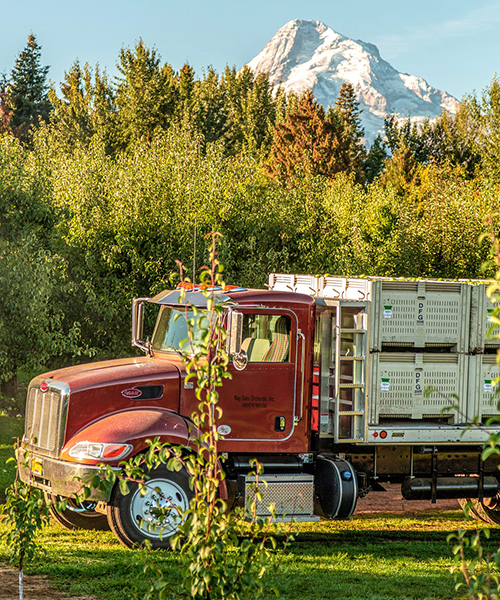 Ray Sato Orchards
Gordy Sato, Parkdale Oregon
Sato Orchards is a known leader and innovator throughout the Diamond Starr community. The Sato family has been growing pears for decades, and they combine vast experience with new, innovative practices. Sato Orchards is well-versed in every stage, from growing to shipping.
The pears are rooted in the famous Hood River Valley, and Sato Orchards does its part to protect the fertile land that are home to its orchards. Instead of using harmful pesticides to combat pests and diseases, the Sato family utilizes natural, beneficial insects.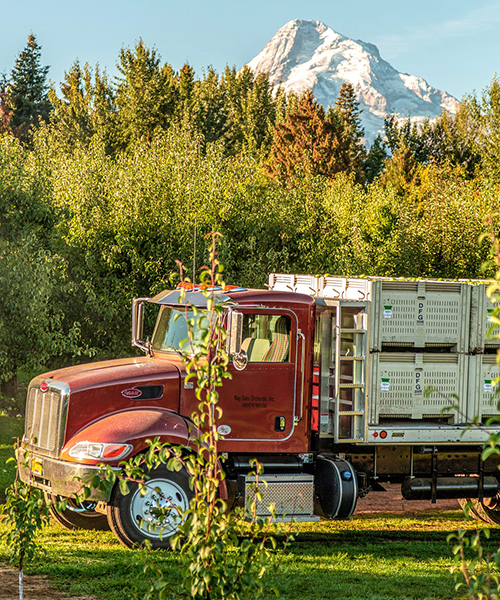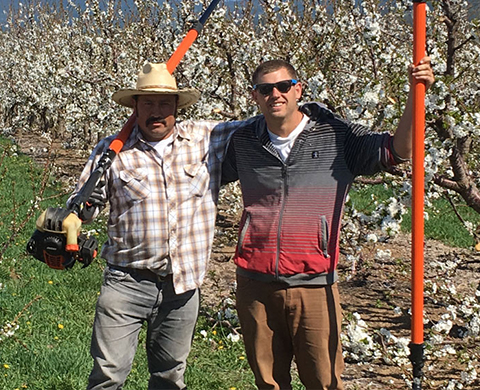 David Halliday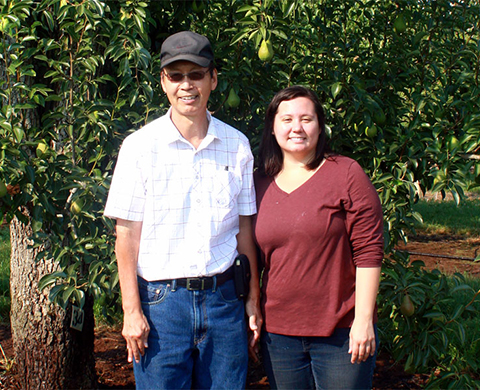 Gary Tamura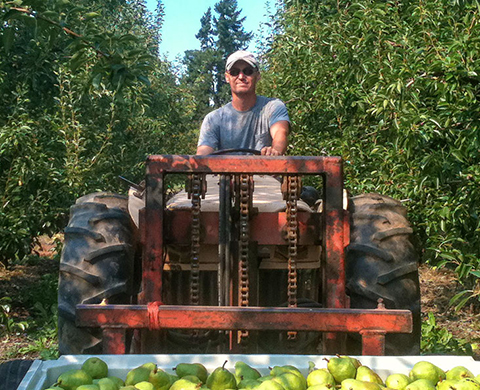 Jason Sandahl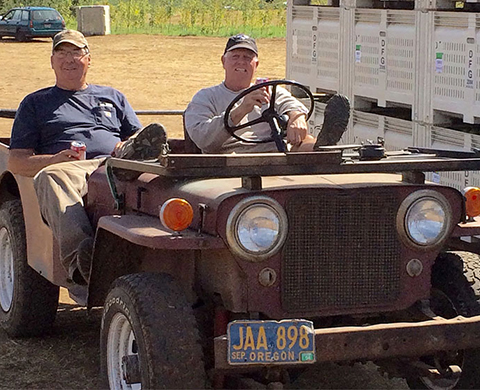 Wimmers Annala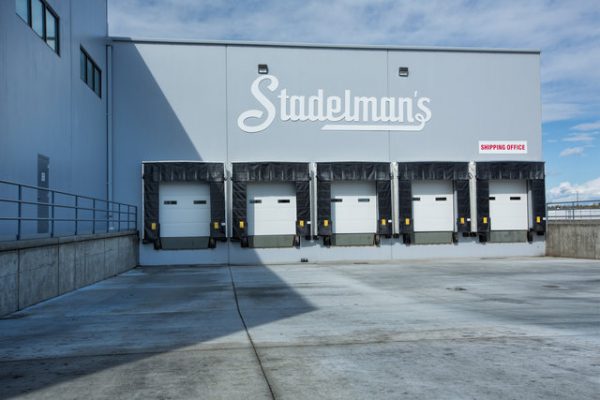 Stadelman Fruit