Get back to your roots with organic fruit
Choosing organic is more than just a choice for a healthier you – it's also a choice for a healthier planet. You're supporting farmers and producers who work hard to meet organic standards because they believe in good health, quality, and sustainability. You're helping the earth by reducing pollution, keeping soil and water sources clean, and reducing the impact that we have on our planet's ecosystems.
Our commitment to organics stems from our desire to serve our customers, communities, and the planet. We're proud to offer an impressive selection of organic produce that's grown by some of the most passionate growers in the industry.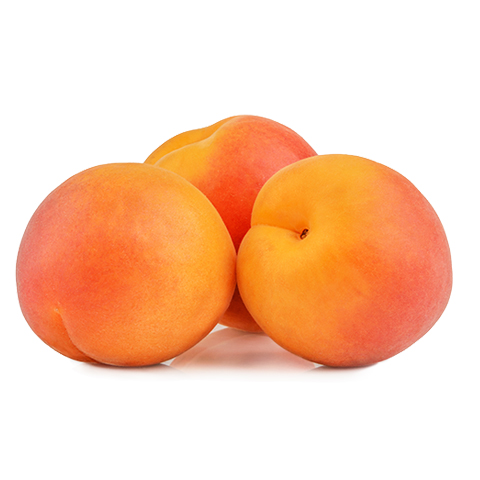 Organic Apricots
Smooth and sweet with a touch of tartness. These bright orange fruits make delicious additions to sweet and savory recipes alike.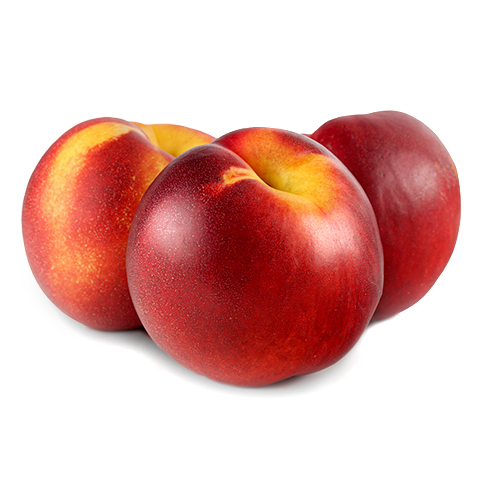 Organic Nectarines
Equally sweet and tangy. These bright orange stone fruits pair well with many herbs and spices, so grill them up and add them to your favorite savory recipes! They're also excellent for eating fresh.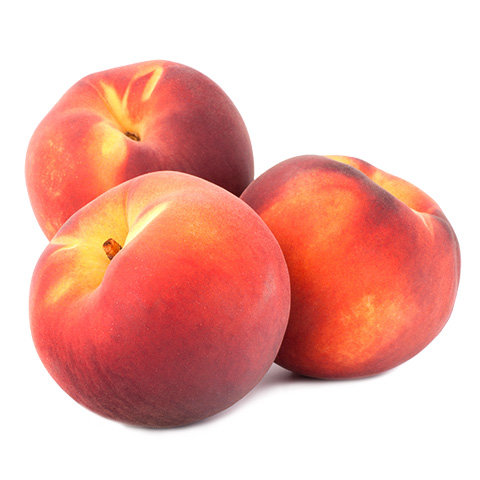 Organic Peaches
Spectacularly juicy and sweet. This stone fruit variety is a summertime staple that's perfect as a sliced snack or for baking into a cobbler.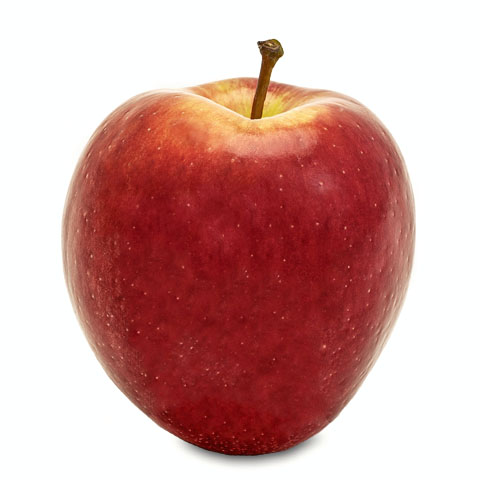 Organic Braeburn
Bold flavor that's tangy with a hint of spice. These apples retain their flavor well in heat, making them fantastic for baking.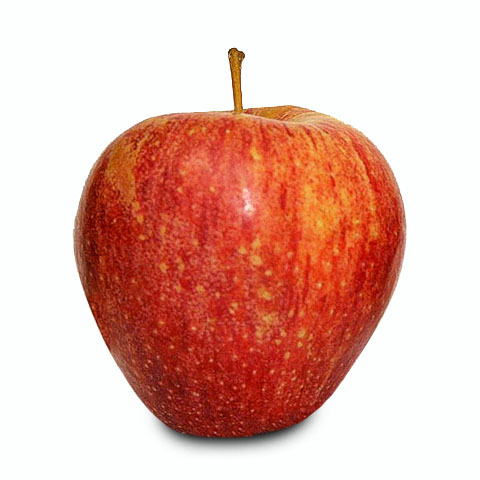 Organic Cameo
Sweet, tart, and aromatic with hints of honey and citrus. This apple is slow to brown when cut, making it great for salads and cheese boards.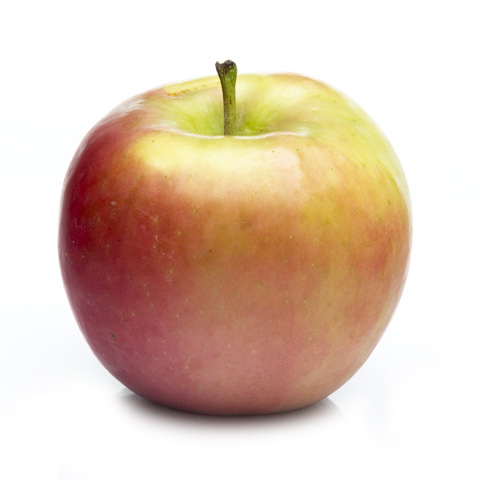 Organic Fuji
Bold, flavorful, and juicy. This light red apple has a yellow blush, boasts a long shelf life, and is great for snacking, salads, or baking.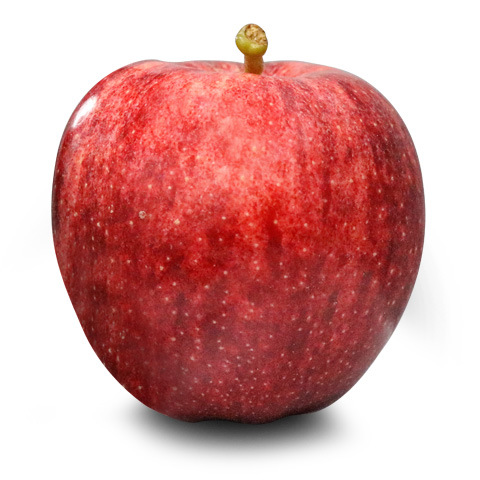 Organic Gala
Fragrant, juicy, and bright. This crisp red apple is best eaten fresh in a salad, as a snack, or paired with cheeses and nuts.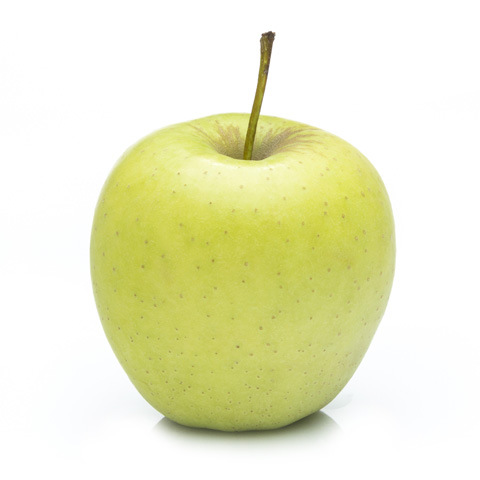 Organic Golden Delicious
Mellow and gingery-smooth. This crisp golden apple is an excellent all-purpose variety that's great for both snacking and baking.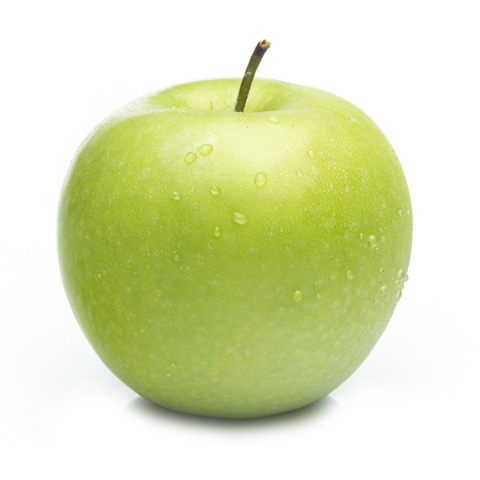 Organic Granny Smith
Distinctly tart and flavorful. These bright green apples are a fantastic all-purpose variety that's equally good for snacking and baking.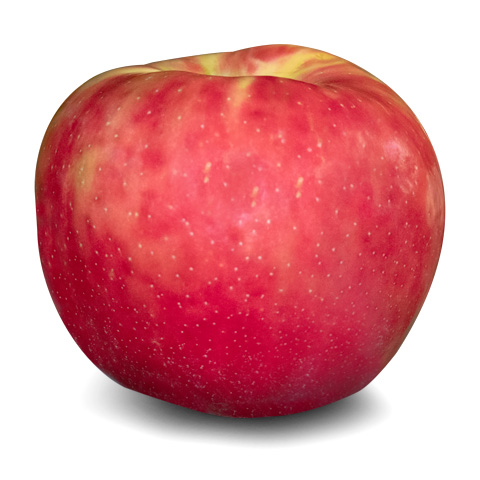 Organic Honeycrisp
Explosively crisp with a sweet flavor that's reminiscent of honey. This modern apple is excellent for fresh eating and baking alike.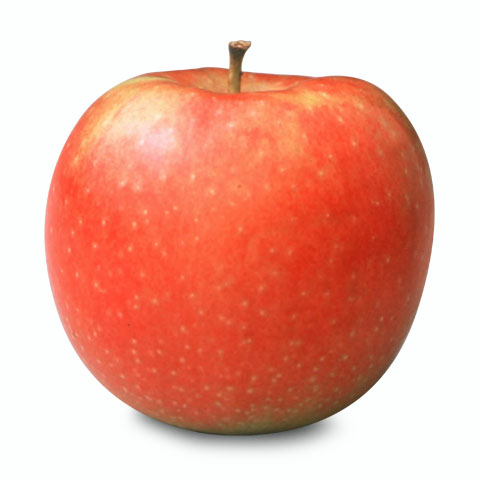 Organic Jonagold
Aromatic and juicy with tart accents. This apple pairs well with both sweet and savory recipes.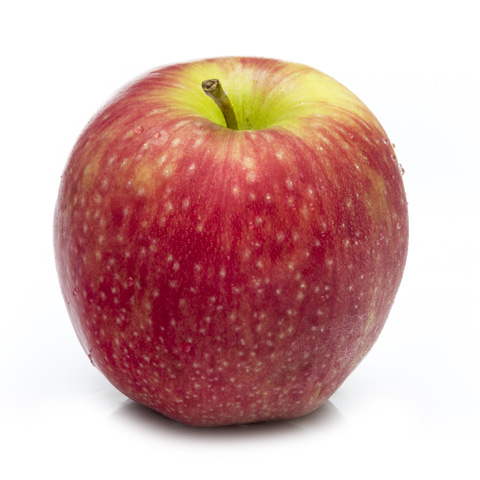 Organic Pink Lady
Crunchy and tart with a sweet finish. This juicy, pink-hued apple has a "fizz-like" burst of flavor and is great for snacking and baking.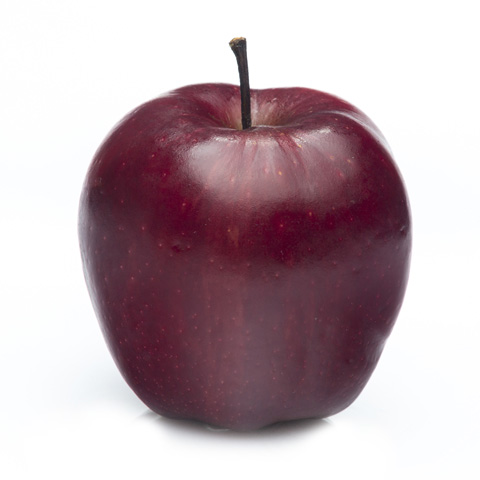 Organic Red Delicious
Mildly sweet and perfectly crunchy. This deep red apple is best eaten fresh, so enjoy it as a healthy snack or add it to your favorite salad.

Grown with care
It's no easy task earning that organics logo. Organic farms have incredibly high benchmarks to meet, and our growers work hard to meet and exceed each of the unique standards in place to achieve that organic status. Their growing processes involve nurturing beneficial insects like spiders and ladybugs, composting, and thinning each tree by hand.
Here at Starr Ranch Growers, we also give special attention to our organic fruit during the packing process. We have dedicated packing lines that run at a slower pace and have extra human eyes on each piece of fruit to ensure we're delivering only the best. We even wash and clean our organic line every single night to make sure its quality is second to none.